Research Projects
Among others, the School of Theology is currently involved in the following research projects:
Center for Interdisciplinary Documentation on Science and Faith (DISF)
Organized by the Chair in Fundamental Theology, this Center aims to foster dialogue between the world of science and Christian faith, through interdisciplinary training.
The Center may be accessed online (http://www.disf.org/ or in English at http://www.disf.org/en/home.asp), which is maintained by the National Service for the Italian Episcopal Conference Cultural Project.
Markets, Culture and Ethics (MCE)
This collaboration with the School of Philosophy focuses on the ethics of economics, advancing detailed studies from an interdisciplinary perspective. The project seeks to develop the Church's social doctrine through educational and cultural programs involving business and finance.
History of Councils
The research project History of Councils started on 1968 when Cardinal Walter Brandmüller founded the Rivista Annuarium Historiae Conciliorum, publishing two issues each year filled with articles, notes and reviews and an updated bibliography on the councils and synods. Now it includes also a series of studies and the Dictionary of the Councils. Every two years the team sponsors a conference on the History of the Councils in different cities.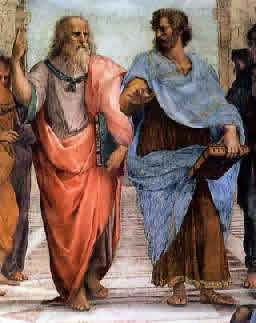 Etica e politica
www.eticaepolitica.net is a web page which aims to offer instruments for penetrating more deeply into ethical and ethical-political problems. It is a personal initiative taken by the professors of ethics and moral theology at the Pontifical University of the Holy Cross (Rome) which places both published and unpublished studies, research, and opinion pieces at public disposition.
The original source is always indicated within the study.
Unpublished texts may be referenced by indicating the author and network location. The ideas and opinions contained in each contribution are the exclusive responsibility of the author. The webpage is managed directly by Profs. Angel Rodríguez Luño, Enrique Colom, and Duarte Sousa Lara.